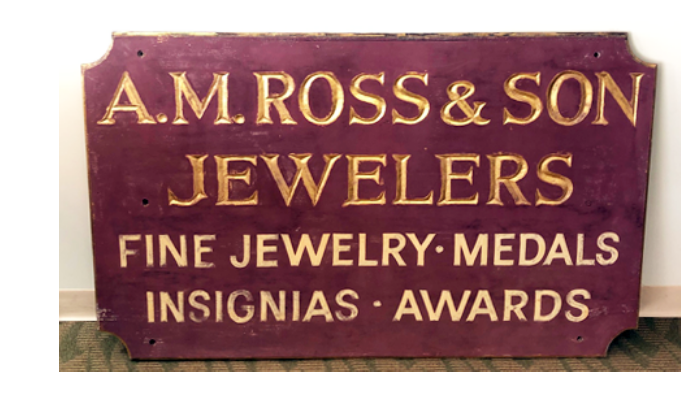 About A.M. Ross & Son

A.M. Ross & Son has been a family owned jewelry manufacturer and retailer since 1955. Our manufacturing capabilities and buying power allow us to offer the widest and most high quality selection of fine jewelry.
Our products vary from engagement and bridal jewelry, to stylish accent pieces, to more classic styles. With custom designs, custom orders, hand or machine engraving, and many other options we can personalize your jewelry to fit your style or to create a meaningful gift for someone special in your life.
If for any reason or at any time you would like to speak to a customer service representative or need additional information not available on the website, please contact us.